In the field of motor-supported movement therapy RECK MOTOmed with its approved medical products is world-market leader and stands out with its expertise and innovative spirit. As a center of competence, the enterprise offers research, development and production all from a single source. To doctors and therapists RECK MOTOmed offers innovative therapy concepts based on scientific studies that combine decades of clinical experience.
Contact Info: RECK-Technik GmbH & Co. KG, Reckstraße 1–5, 88422 Betzenweiler, Germany, +49 7374 18-32, jan.henkel@motomed.com
Click below images for more information: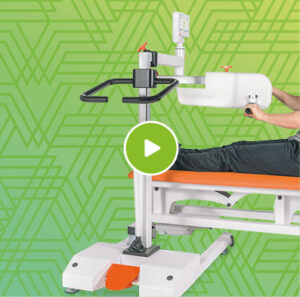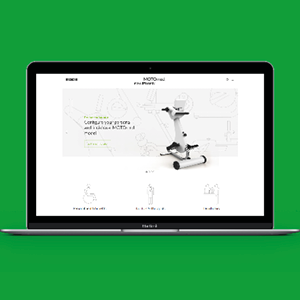 To receive more information via email, please complete the form below.
Exhibitor Passport Game Card Code: W