NIDUS is a collaborative, multidisciplinary network dedicated to the acceleration of scientific discovery in delirium research, through focused collaboration and creation of sustainable infrastructure to enhance innovative and high-quality research. Specifically, NIDUS was created in response to a call from the National Institute on Aging to support a collaborative network to advance scientific research on the causes, mechanisms, outcomes, diagnosis, prevention, and treatment of delirium in older adults (Grant no. R33AG071744).
Contact Info:
Molly Mackler – Study Coordinator, Aging Brain Center, Hinda and Arthur Marcus Institute for Aging Research
617-971-5672
[email protected]
Jamie Garrett – NIDUS II Media Manager
919-923-9661
[email protected]
Click below images for more information: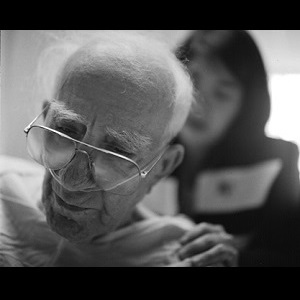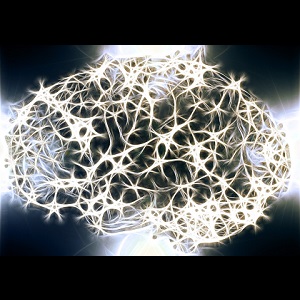 To receive more information via email, please complete the form below.
Exhibitor Passport Game Card Code: V