Enable Me is committed to bringing the world's foremost advancements in nonsurgical treatments to U.S. patients with neurological illnesses or injuries to help them improve their quality of life.

We focus on a continuum of care, from hospital to home.

We provide state-of-the-art equipment to hospitals and rehabilitation centers. Early intervention is key to restoring movement. Our equipment, which helps patients move muscles and restore function even before they can get out of bed, is used in hospitals, long-term care facilities, and intensive care units nationwide.

We support patients and their families as they increase their independence in their homes. Many patients are introduced to our products in a hospital or rehab facility. When they see what a life-changing difference the products make, they often order them for their home or office. Patients feel encouraged when they can continue their therapy after they are discharged.
Contact Info: Richard Budd, Product Manager, 866-738-6552 extension 5+1006; RichardB@enableme.com
Click below images for more information: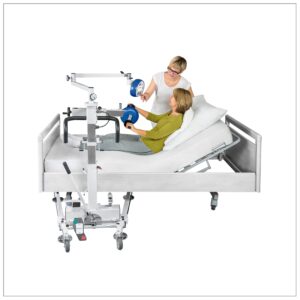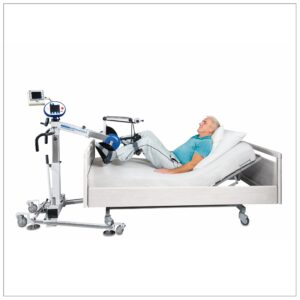 To receive more information via email, please complete the form below.
Exhibitor Passport Game Card Code: O