APTA Acute Care is composed of more than 3,000 physical therapists, physical therapist assistants, and physical therapy students who are members of the American Physical Therapy Association. The mission of the APTA Acute Care is to foster excellence in acute care practice, in all settings, in order to enhance the health and functioning of patients and clients. Learn more about us at aptaacutecare.org.
Contact Info: Helena Karlinski, Communications Coordinator, 412-727-1736 x111, [email protected]
Click below images for more information: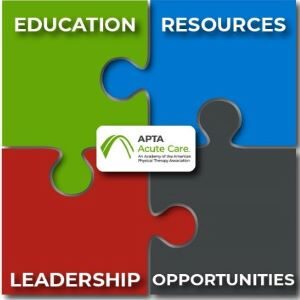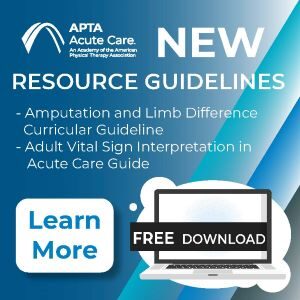 To receive more information via email, please complete the form below.
Exhibitor Passport Game Card Code: M