The Academy of Cardiovascular & Pulmonary Physical Therapy is a component of the American Physical Therapy Association. The Academy has a 40-year history of promotion and advancement of cardiovascular and pulmonary physical therapy practice, education and research. Our membership spans the United States as well as four other countries and reflects diverse practice settings, perspectives and experiences.
Evidence of our contributions to the physical therapy profession can be found in our leadership, our educational programs, our publications, our specialty certification but, most importantly, in the dedication and activism of our members!
Contact Info: Cate Langley, CAE, Executive Director, (202)-921-4245, [email protected] 
Click below images for more information: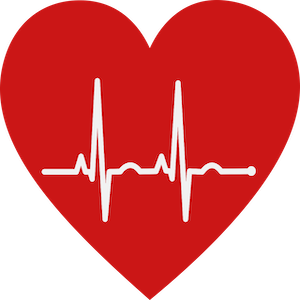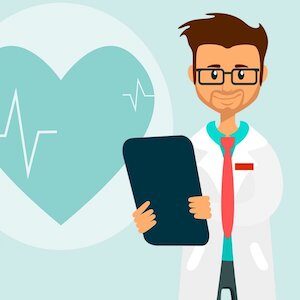 To receive more information via email, please complete the form below.
Exhibitor Passport Game Card Code: P