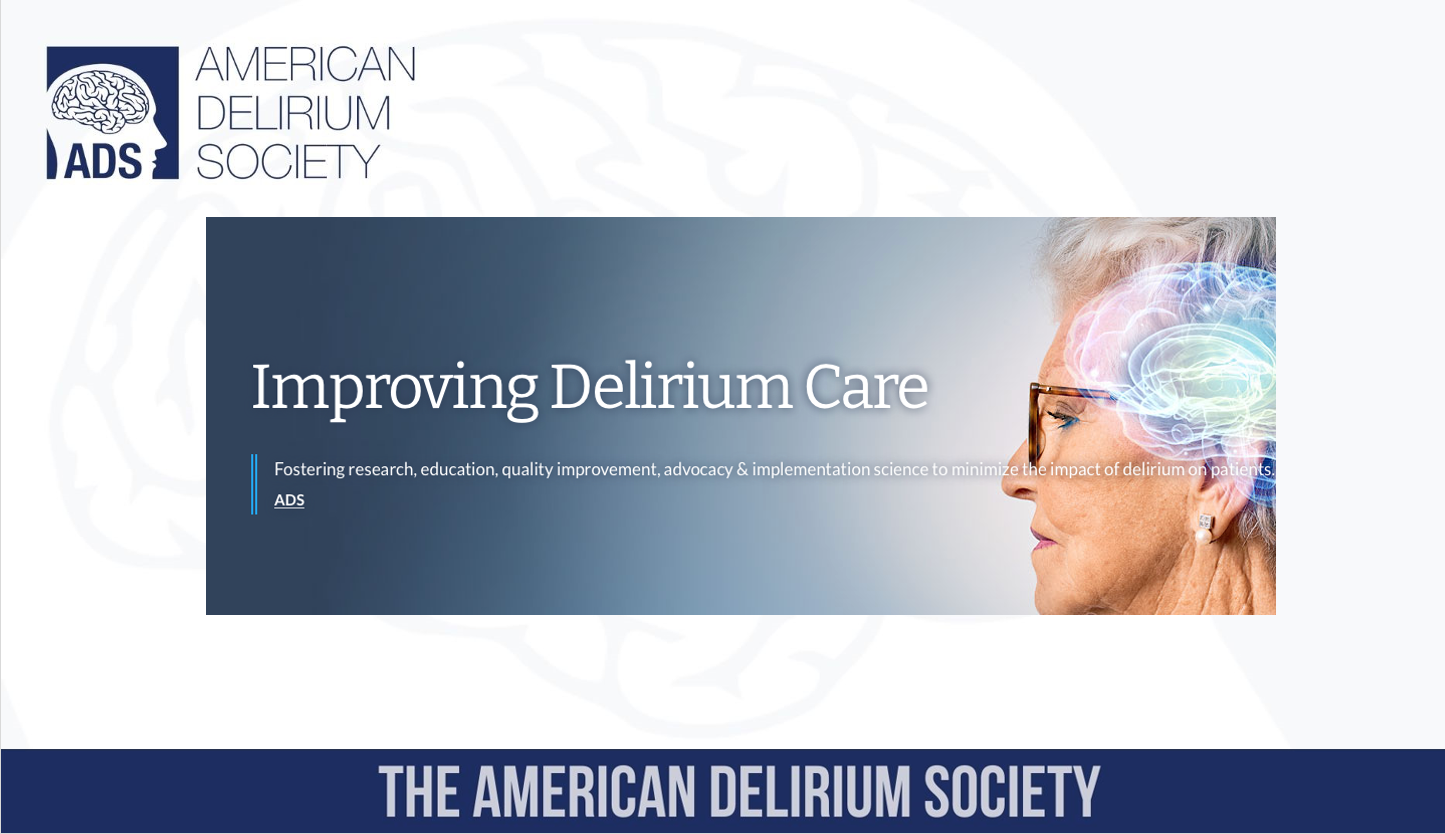 The American Delirium Society (ADS) aims to foster research, education, quality improvement, advocacy, and implementation science to minimize the impact of delirium on short- and long-term health and improve the well-being of patients. 
ADS has members from around the world engaged in advancing the field of delirium. Visit our website to learn more about how to join our community, get involved in one of the committees, and learn more about the 2023 Annual Conference. We hope to see you at the 2023 ADS Annual Conference in Providence, Rhode Island (June 11 – 13), a great opportunity to meet other delirium superheroes!
Contact Info: Sikandar Khan, Co-Chair, Research Committee, 301-718-6505, sikhan@iu.edu, info@americandeliriumsociety.org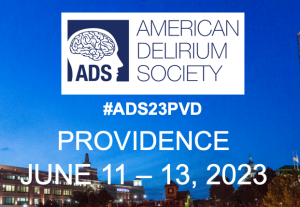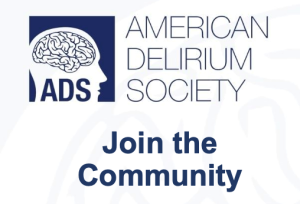 To receive more information via email, please complete the form below.
Exhibitor Passport Game Card Code: B